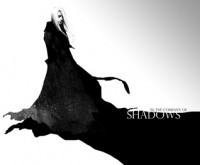 Ok, so in my review for Fade I told the world that I needed a prison story as much as I needed to breathe, which is pretty lucky for me, I guess, 'cause in comes the backstories…
And me not dying, so yeah, thanks for that!
Ok, so no, they might not be
in
the actual prison but the backstories are scenes with Zach and Emilio from before their prison time and one during.
And holy fuck!
I WANT MORE!!!
And I'm willing to pay!!
Just putting it out there..
Need!